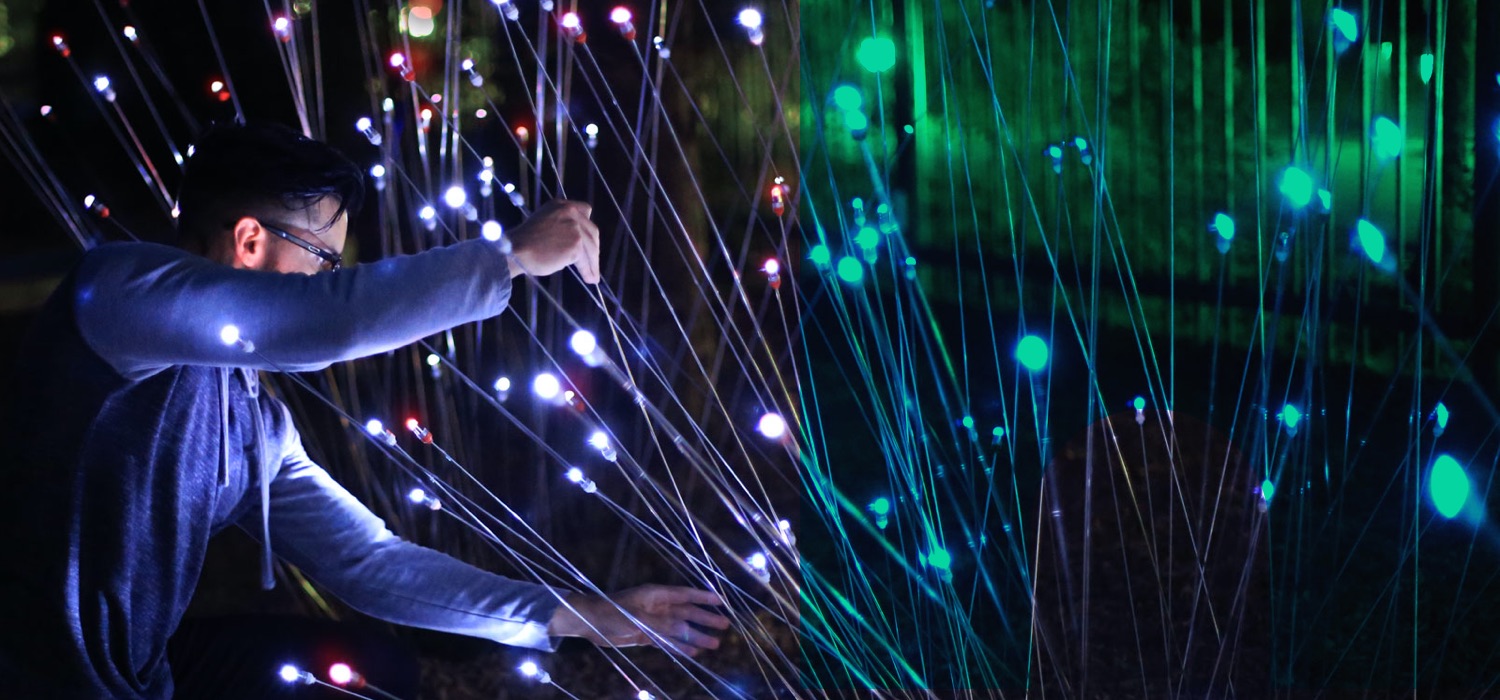 Me-Mind
Findings & Useful material
Results
ME-MIND will experiment technological innovations to be applied to both cultural production and cultural fruition to provide cultural organisation for replicable methodology in terms of audience development, new business strategies and management models.
To this end, ME-MIND will pilot the proposed approach by using two specific use cases as complementary parts of the cultural field: museums and events.
Working in parallel in these two fields will give a more comprehensive view of the related challenges, similarities and differences between the two typologies of cultural activities will be profiled.
Through the envisaged data visualization outputs, we aim at creating an artistic dissemination keeping the human element at the centre. Moreover, the data visualization outputs will provide the cultural professionals with instruments to make better data-driven decisions and to show potential investors more understandable and emotional data.
Follow the project's progress and its results!
Use cases
Estonian National Museum is a contemporary cultural centre, which hosts vast museum collections, library, archive, exhibitions, educational activities, events in museum and in outdoor areas. The main emphasis of research and collecting is on Estonian everyday life. Today, Estonian National Museum preserves the feeling of continuity and tradition.
The museum is the generator and developer of cultural dialogue which links the past and the future. Museum`s role as a centre of ethnological research is to record, study and interpret culture as a way of life, taking into account its periodical, spatial and social diversity.

Website: https://www.erm.ee/en
Photo Gallery
Watch video
Internet Festival (IF) is the largest italian event dedicated to digital innovation. A 4-day widespread event all around the city of Pisa in the second weekend of October, enriched during the last edition in 2020 with an online version lasting the whole autumn.
Internet Festival is a socio-anthropological exploration of the societal challenges, political moods and social instances connected to digital innovation. To this end, Internet Festival presents every year different "observation points" (thematic areas) in a multi-format programme including keynote speeches, shows, installations, educational courses, demos etc.
It is organised by public institutional partners and important research centres with the aim of disseminating technical and non-technical aspects of the Internet to the general audience.
Website: https://www.internetfestival.it/
Photo Gallery
Watch video
Resources
Impact Canvas for Cultural and Creative Industries
Download the Me-Mind Impact Canvas for Cultural and Creative Industries
Scarica l'Impact Canvas di Me-Mind per le industrie culturali e creative!
Laadige alla Me-Mind Kultuuri- ja loomesektori organisatsiooni mõjumudeli lõuend
Download the Me-Mind infographic kit about data and CCIS
Scarica il kit di infografiche di Me-Mind, contiene utili suggerimenti per le industrie culturali e creative!
Laadige alla Me-Mind infograafikakomplekt kultuuriorganisatsioonidele andmete kohta
Download the Me-Mind official press release 
Download our Deliverable Guidelines report – Data and Impact. Guidelines on how data helps to understand the impact of the CCIs
Download our Deliverable Business canvas model, which addresses how CCIs can integrate impact assessment, data collection, and analysis as part of the institutional development, and activities planning
Download our Deliverable Final Report, which contains a variety of reproducible examples (small-, medium-, and large-scale) of art products that can both creatively collect data and visualize them and make them understandable to their target audience.